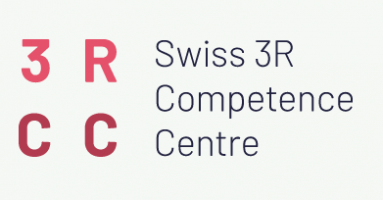 Swiss 3Rs Day
11.10.2022 08:30 – 18:15
After a long hiatus due to the Covid pandemic, we are extremely pleased to announce the second Swiss 3Rs Day. The whole-day event will begin at 9:15 and end at 18:15 at the Hotel Kreuz located in the heart of Bern.

We have both Swiss and International expert speakers on a range of 3Rs topics. We'll also get a chance to hear from the annual Swiss 3Rs Award winners from both 2020 and 2021.

We welcome your abstract submissions for posters which you have a chance to present during breaks and over lunch. At the end of the day, the best poster, voted on by the attendees and selected experts will be awarded with a prize.

Registration is free for all students and 150.- for all others.
Lieu
Hotel Kreuz, Bern
Organisé par
Expérimentation animale

Intervenant-e-s
Raphael Doenlen
, Center of Phenogenomics, EPFL
Julia Fitzi
, Schweizer Tierschutz
Paulin Jirkof
, University of Zurich
Gregory Segala
, Fluosphera
Adrian Roth
, F. Hoffmann-La Roche Ltd
Johannes Bohacek
, ETHZ
Julie Vérièpe
, University of Lausanne
entrée payante, 150.00 francs (inscription requise)
Fichiers joints

haut