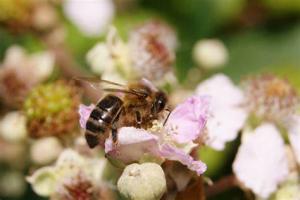 An ecological approach to the expressive culture of sound communication in humans and other beings
29.09.2021 16:00 – 18:00
Definitions of ethnomusicology as the study of people making music will continue to serve those scholars focused on humans making music and on music making as a cultural domain. However, an ecological approach enlarges the subject to eco-ethnomusicology, or ecomusicology, a field that encompasses not only people making music but also all beings making sound. Music, in other words, is just a special case of the larger category, sound. Eco-ethnomusicologists ask what all living beings on a planet that is itself alive may share sonically with one another and what that commonality means for our collective futures.
Lieu
En visio-conférence ZOOM
Pour obtenir le lien, veuillez contacter missing email
Organisé par
Faculté des lettres
Département d'histoire de l'art et de musicologie

Intervenants
Jeff Titon
, Professor of Music (Ethnomusicology) Emeritus, Brown University.
entrée libre

haut